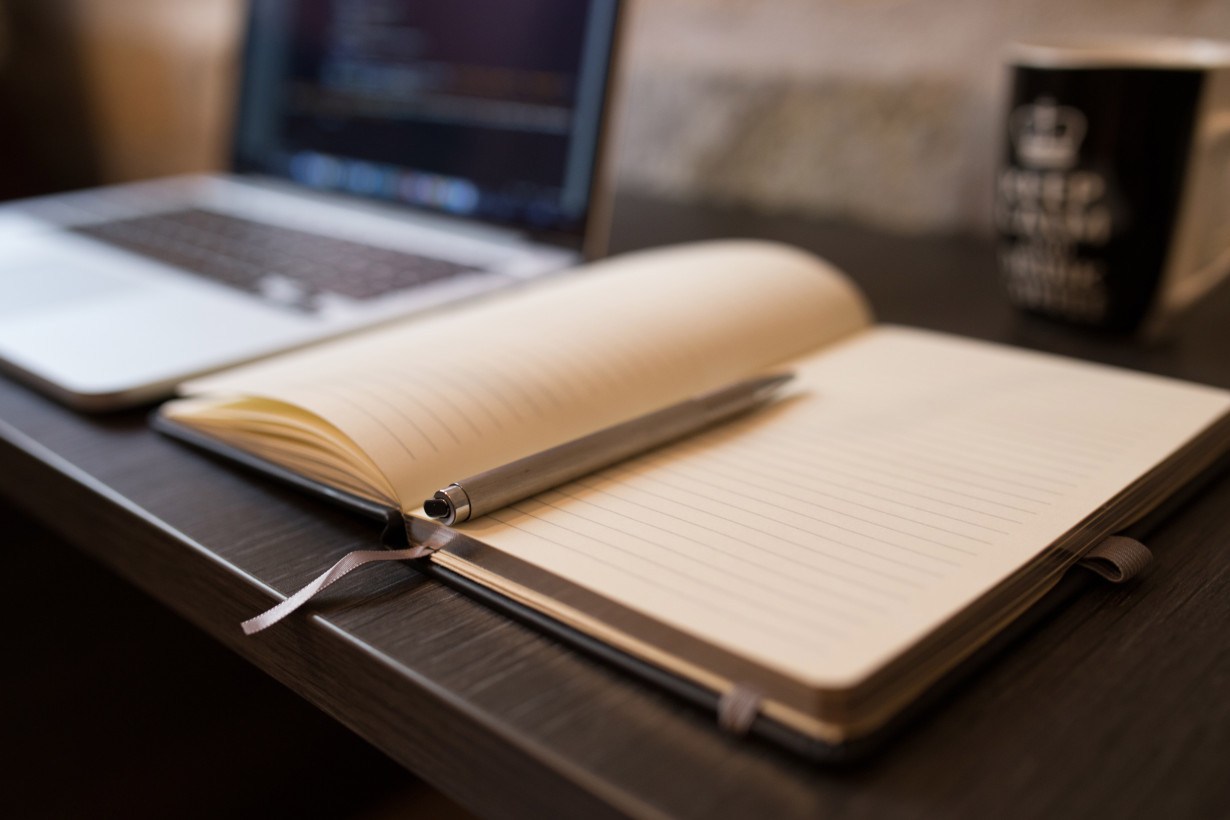 Dear reader, it's a pleasure to have you here.
Will like to give any suggestion or feedback or make enquiries? Please, kindly reach out via email .
You can reach and follow me on my social media platforms as well:
Instagram: elizabethegbeniyi
Twitter: botapreneur
Facebook: Botapreneur's blog
Pinterest: Botapreneur
Telegram: Botapreneur
LinkedIn: Egbeniyi Elizabeth Tolulope
Looking forward to hearing from you.