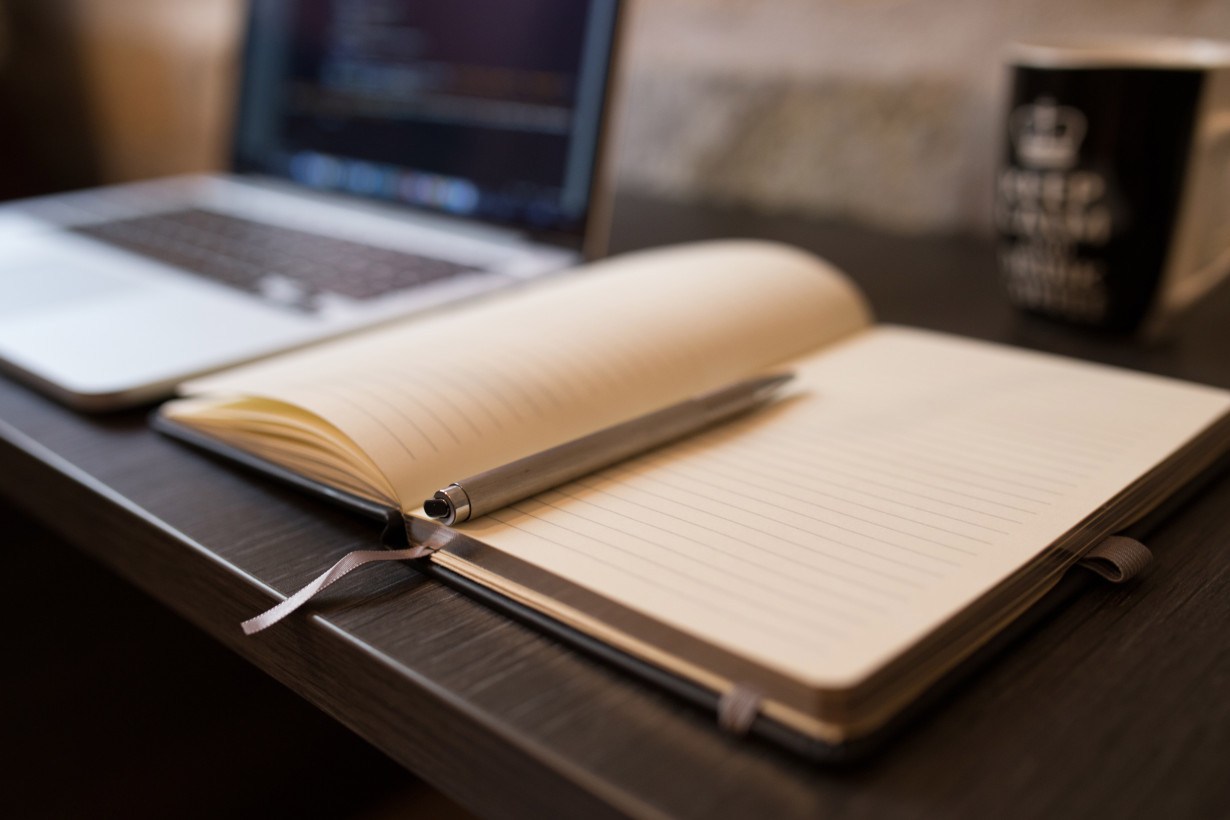 Dear reader, it's a pleasure to have you here.
If you will like to give any suggestion or feedback, make enquiries, submit article(s) for publication, kindly fill the form below.
Don't forget to follow us on our social media platforms as well:
Instagram: botapreneur
Twitter: botapreneur
Facebook: Botapreneur's blog
Pinterest: botapreneur
Looking forward to hearing from you.