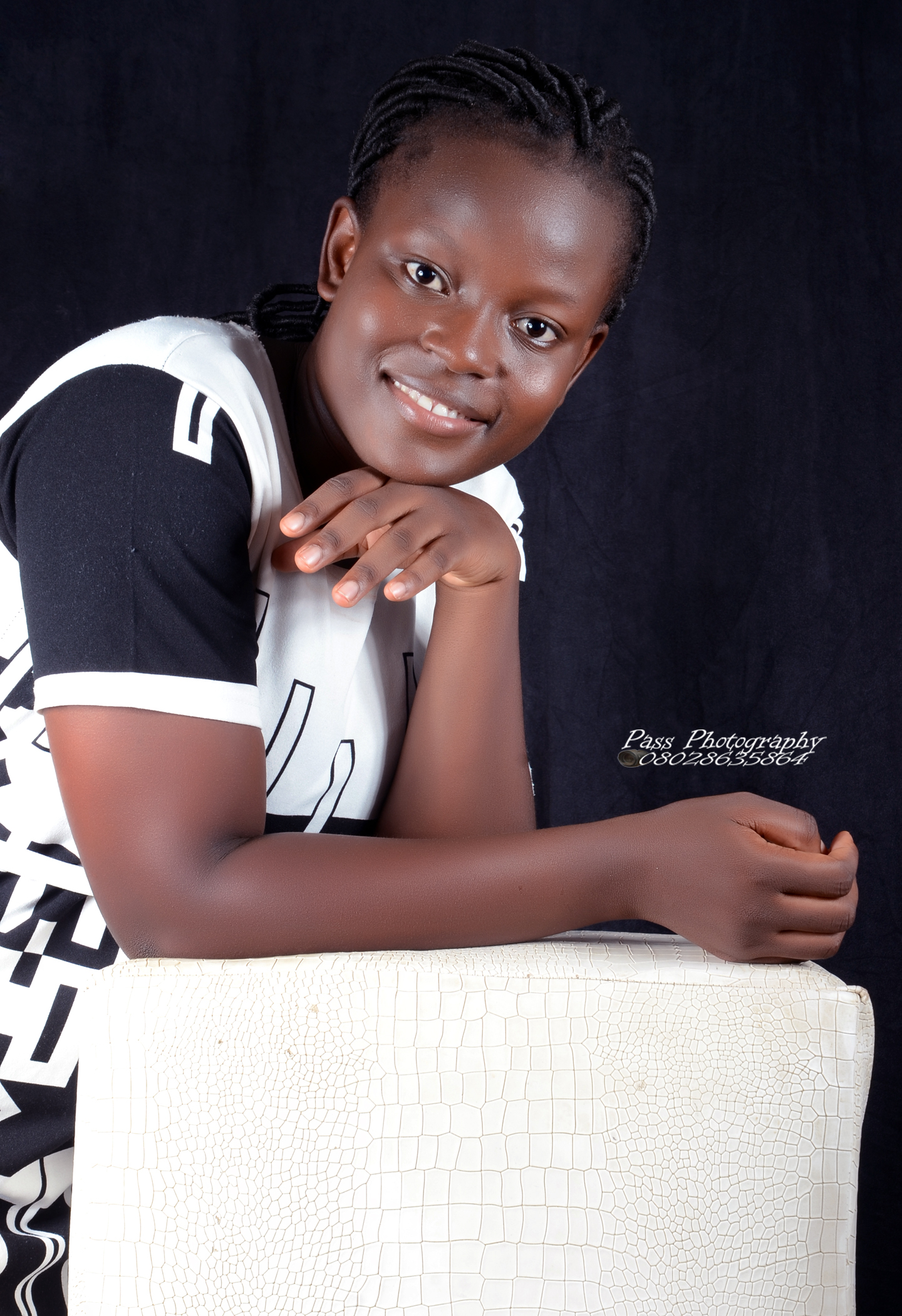 I am Elizabeth Tolulope Egbeniyi, popularly known by friends as goldenqueenet.
I'm a child of God sought by mercy and saved by grace.
I am a writer who sees writing as a tool to reach out to the masses both far and near.
I love to write from personal experiences and everyday occurrences; drawing out things that can make one live a fulfilled life. I also love to write about plants and various natural products that can improve health and general body upkeep.
I am a graduate of Botany from the prestigious University of Ibadan, Ibadan, Nigeria.
I am a lover of teenagers who aim at building refined and rebranded golden (godly, outstanding, laudable daring, exceptional and noble) teenagers.
I'm the founder at Golden Teens Corner, a platform dedicated to teenagers development and empowerment. You can check out https://www.goldenteenscorner.wordpress.com for more info.
I'm a baker and a volunteer on different platforms.
I love to see people thrive healthily in every aspect of their lives. I love to put smile on peoples' faces, including you.
This blog is created to help people live a healthy and balanced life in all ramifications(be it physical health, spiritual health, emotional health, social health, etc). We create content that informs and complement it with practical tools to make living healthy an easier and sustainable process. I will love to see you exercising your way to a healthy life.
Welcome to my World!